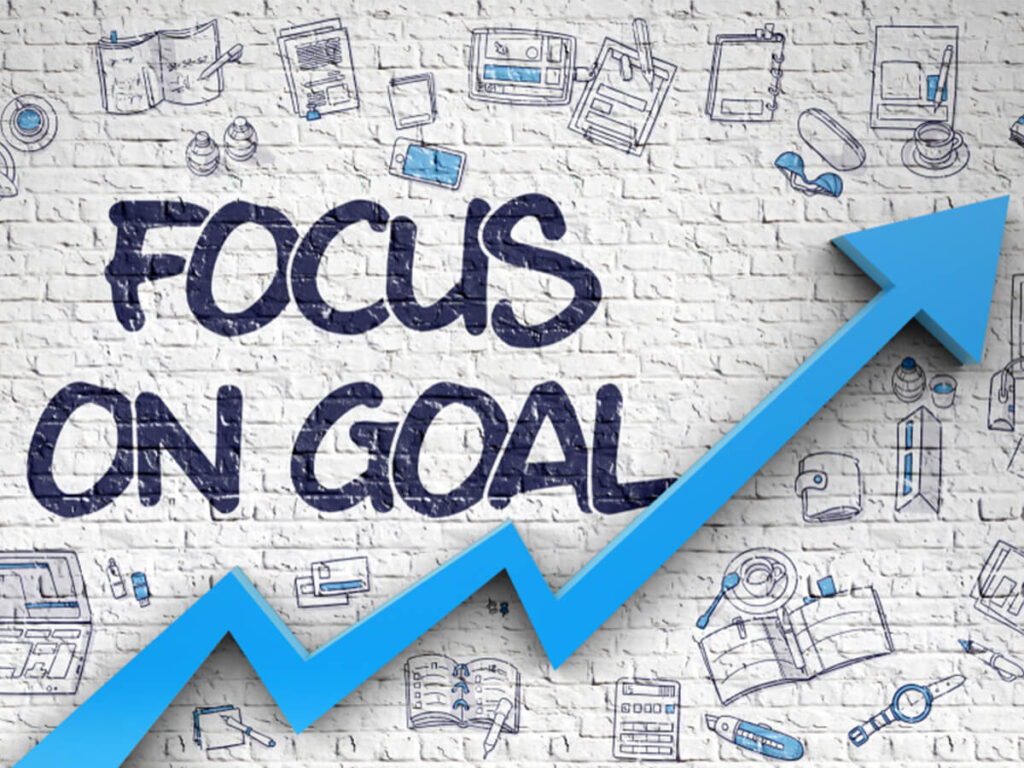 We treat clients, families, staff and others with respect and dignity
My Choice Support Services Pty Ltd is a newly established company.  This can be of benefit to you when seeking a provider with no wait list.  We can accept you into our service right away and send someone out to you, no sooner you have registered with us, without having to wait.
We are an experienced team of staff who are strongly committed to maximising the health and wellbeing of people with disability, through a range of care and support services. From these humble beginnings, we are set to grow into a trusted and respected organisation.
My Choice Support Services' head office is based in the west of Melbourne
Our services are person-centred.  That means we work with you to identify what your needs, goals and aspirations are, and to help you achieve them.  Our flexible approach means we represent and resource you with personalised services.
My Choice Support Services has great plans for the future and in order to achieve these plans, we will be agile and responsive to the needs of our clients, our staff, volunteers and other stakeholders.  As more people continue to access the NDIS packages, My Choice Support Services will grow and respond to your needs with quality services and supports provided by professional and highly committed staff.
My Choice Support Services operates under highly ethical, accountable and responsive guidelines and professional standards, strong governance principles and robust risk management and financial management systems.
We are committed to our people and to achieving all that we can for the people we serve.