With us you will always feel welcome
Welcome to My Choice Support Services. 
My Choice Support Services is a registered service provider under the National Disability Insurance Scheme (NDIS).  This means that you can use your NDIS Funding to access care and services either directly through us or in collaboration with other services. We bring your NDIS plan to life.
We work with you to create an individualised support plan that meets your specific needs and helps you achieve your individual goals and aspirations.  We can also assist you with non NDIS funded services.  If you want a provider that actually understands you give us a call. 
Our highest priority is to help you.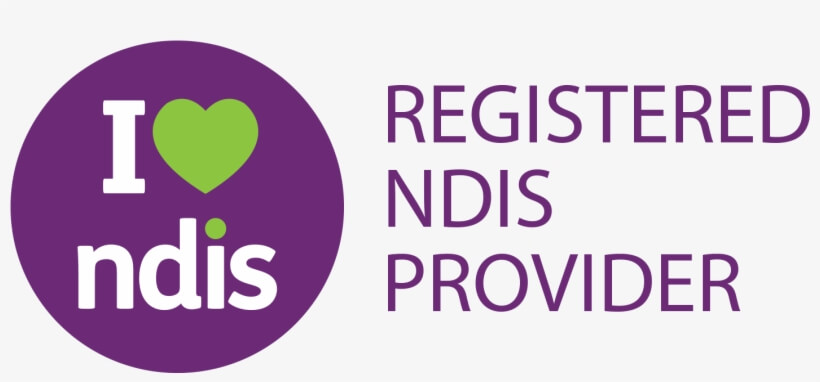 We are assisting people across Melbourne in building a more substantial and more inclusive communities with our innovative and responsive approach.
As you search for a new NDIS provider, we are uniquely positioned to guide you by understanding your situation by creating a personalised plan.
Find more details about NDIS services we offer in Melbourne.We are registered NDIS service provide with positive feedback.
We love to hear from you, and with our proactive approach, we will work towards maintaining our high-quality standards.
We deliver skilled and evidence-based support by utilising our expertise and experience to bring about the transformation in your life that you always wished.
Each one has unique support requirements, so are our services, as your dedicated plan manager is there to assist you.
Our committed team understands the NDIS plan and your needs and serve you with the highest level of professional ethics.
Guided by strong principles, we give you all the freedom you always wanted by merely assisting you in your preferences.
Our policies and commitment to person-centred care ensure that all services at all times remain of the highest quality.